Win A Prizes by joining WBEE CountryMax Wild Bird Contest. You can join by Wbee.com/contest/countrymax-wild-bird-contest page, but make sure that you have elected to enter these sweepstakes. You need to follow the given steps to participate in it.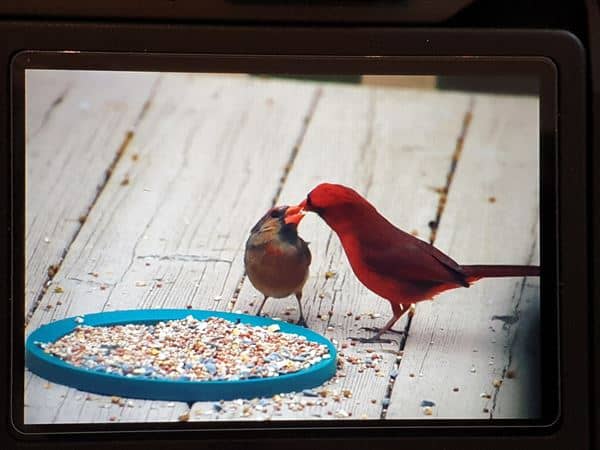 Date: September 11th, 2020.
(1) Grand Prize: Win CountryMax Wild Bird prize package worth $243.53 U.S. dollars includes:
(1) Owl Dual Suet Seed Feeder
(1) BYS Woodpecker Seed Cake
(12) BYS Max Energy Suet DD4-12
(1) Copper Leaf Suet Feeder
(1) Heath Green Wire Bell Feeder
(1) BYS Harvest Seed Bell 14oz.
(1) Heath Suet Feeder Basket
(1) NW Squirrel Proof Feeder
(1) No/No Penguin Feeder
(1) Perky Pet Diamond Top Fill HBird FDR 24oz.
(1) Premium Wildbird Seed 40lb.
(1) Sunflower Black Oil S.F. 50
(1) HStead Grape HBird Nectar 32oz.
(1) BYS NYJER Seed 3lb.
(1) Thistle Sock for NYJER 11.25″
(1) Stokes Red Rock Twin Feeder
Entry Page: – Click here.
Rules:
There is no need for you to make a purchase to enter or win.
If you want to enter the survey, you have to be a Canadian resident and over 18 years old.
You may only receive one entry per calendar day during the Contest Period.
You may only win the prize once throughout the sweepstakes period.
For complete rules, please check the Contest Official Rules.
Related Posts:
If you want to get more information about this Contest, click on the link above and have a chance to win amazing prizes. To join WBEE CountryMax Wild Bird Contest, candidates need to follow on-screen instructions to complete online entry including your name, address, telephone number, e-mail address.